ホテルは、
スタイルで選ぶ
進化時代へ。
This is the new age where hotels are selected according to style.
洗練されたホテルのアメニティを享受しながら、
暮らすようにくつろぐ。
1泊よりのショートステイから、1週間、
1か月にわたるロングステイまで、
旅の目的や日数に応じて、
滞在スタイルは思いのまま。
ホテルライフを自由に解き放つ
「ホテルクラッセステイチトセ」、誕生。
Relax as though you are living in the hotel, surrounded by refined amenities. Choose your stay according to your style, and purpose of travel, whether it is as short as one night, or as long as one week to even an entire month.
We bring your the [Hotel Classe Stay Chitose] to acquiesce to a custom-made hotel lifestyle.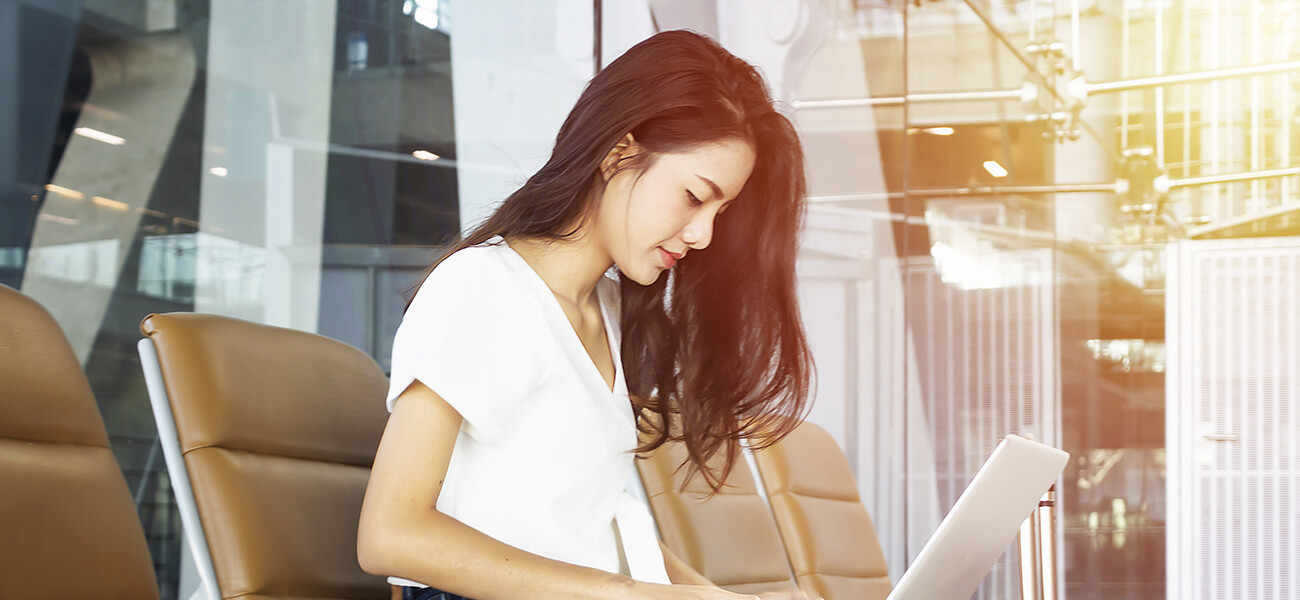 Style01
例えば、1泊・2泊の通常の宿泊
For example, a typical one or two-night stay
旅のひとときを
心地よく過ごしたい!
You want to enjoy each moment of travel in comfort!
北海道の玄関口、千歳市 「恵まれたロケーション」
「快適なアクセス」で
楽しい旅を。
Chitose, the gateway to Hokkaido. Enjoy your trip in a "blessed location" with "easy access" to everything.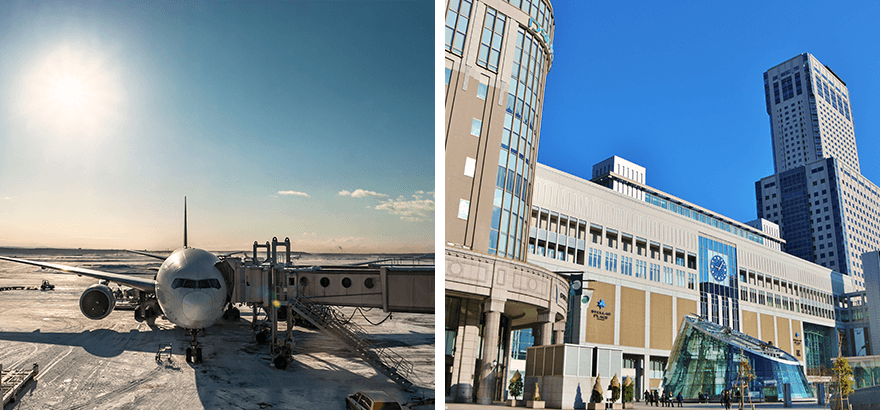 Style02
例えば、1週間や1カ月以上の
長期出張や単身赴任
Say you have an extended business trip of one week to one month or an unaccompanied assignment.
長期の連泊出来る
ホテルを探してる!
You are looking for a hotel in which you can stay for an extended period of time!
長期滞在※を快適に過ごす
設備をご用意 家具・家電付き
ホテルなので
暮らすようにくつろぐ。
We have all the amenities to make your extended stay* comfort. You can relax and "live" in our hotel, which is fully furnished with furniture and appliances.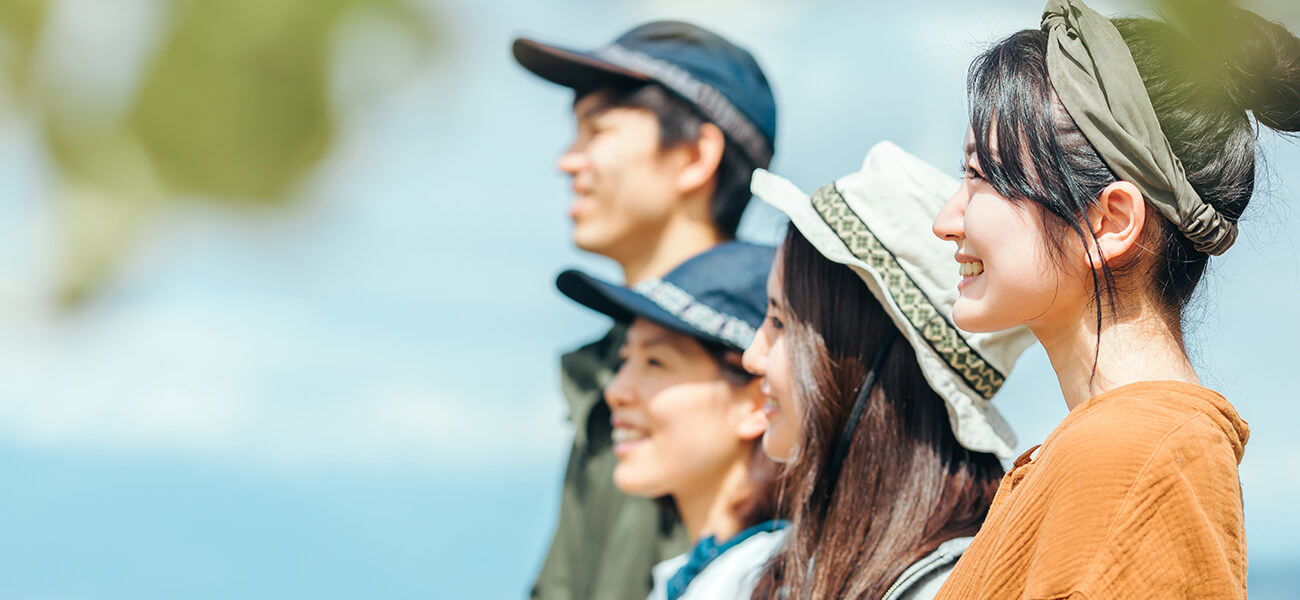 Style03
例えば、二世代旅行やグループ旅行
Say you are traveling with two generations of family, or with a group
みんなで一緒に
泊まりたい!
You want to all stay together!
隣接する2部屋を
内扉でつないで1部屋に ワイドな
「コネクティングルーム」を
ご用意しています。
Two rooms side by side can be connected into one room via the inner connecting door. We have large Connecting Rooms.